Where did Les Belles Cerises come from?
Well, the shop got its name from a trip to France a couple of years ago when Liz was just starting to sell online – sitting on a covered patio, with the rain falling, playing with buttons and wires to make shapes and eating the local fantastic cherries was the start of her "proper" craft business – Les Belles Cerises – The Beautiful Cherries!
Liz mainly does handmade cards (3D elements) which she has been doing for over 10 years, and more recently she have been putting Royal Mail and other postcards in frames for sale.
"Having a craft business has given me a new interest, elevated my hobby to a new level and given me the chance to meet new friends in Etsy."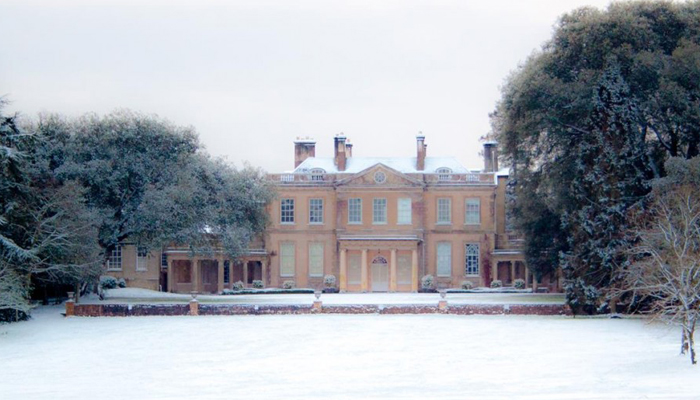 "Its a break from my full time day job, I get to meet new people as part of the Etsy Manchester team and when selling at markets, and its a great stress buster to go into the front room, put some music on and come up with new designs."
by