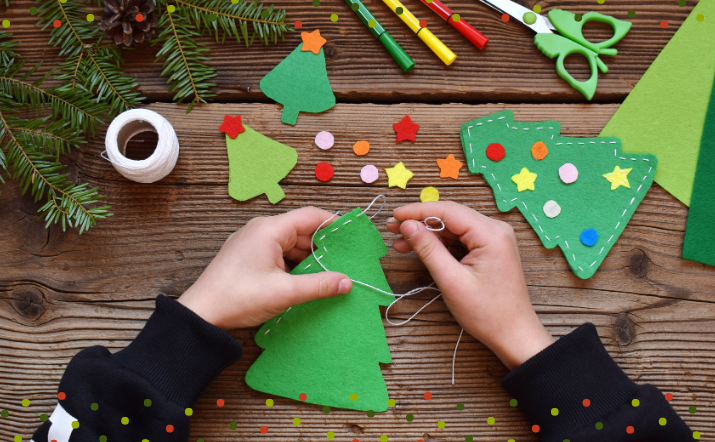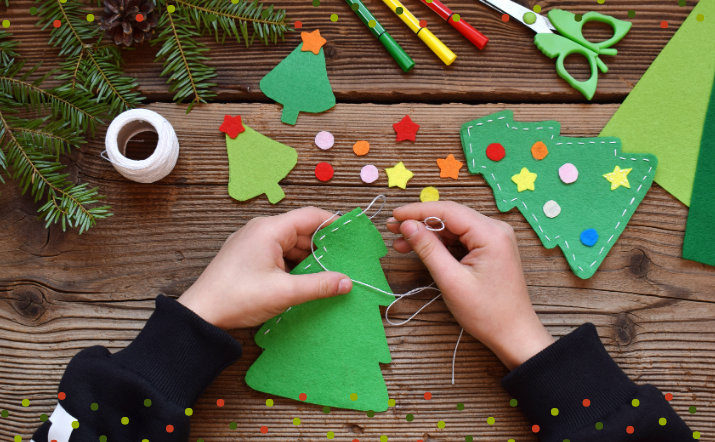 Wishing you a very Merry Christmas and a prosperous 2023.
We are here for you through December up until the 22nd of December with normal service.
We will then be closed from Friday 23rd December to the Tuesday 27th December, and Monday 2nd January 2023
Our opening hours differ on:
28th December 10.00am – 13.00pm
29th December 10.00am – 13.00pm
30th December 10.00am – 13.00pm

We are closed at weekends as always.
Normal office hours will resume from 3rd January onwards
If you need to contact us during this period, please email policy.administration@craftinsurance.co.uk which will be periodically monitored.
If you need to make a claim during the Christmas period, please contact Hiscox claims directly. The claims team can be contacted Monday to Friday, 09.00 to 17.30, on +44 (0)1206 773 899
We wish you all a safe and happy rest of the year and we are looking forward to seeing you in 2023.
All the very best from,
Ian, Samantha and Naomi at Ian W Wallace Ltd
The Home of Craft Insurance