I have always been a bit of a crafty girl, I can remember being taught to knit on big chunky wooden needles when I was about 6 and was the very proud owner of a vintage Singer Sewing machine at 9. I have always loved colour and turning old things into something new, long before up-cycling became the thing to do!!
When I had my little boy I decided I wanted to be a stay at home mum as didn't want to miss a minute. When it came for me to have time to do something that fitted in with being a mummy I started a successful cake making business (Mummy Cupcakes) We then decided to move from Brighton along the south coast to Bournemouth. As we had a massive refurbishment project to do on the house I put Mummy Cupcakes on hold .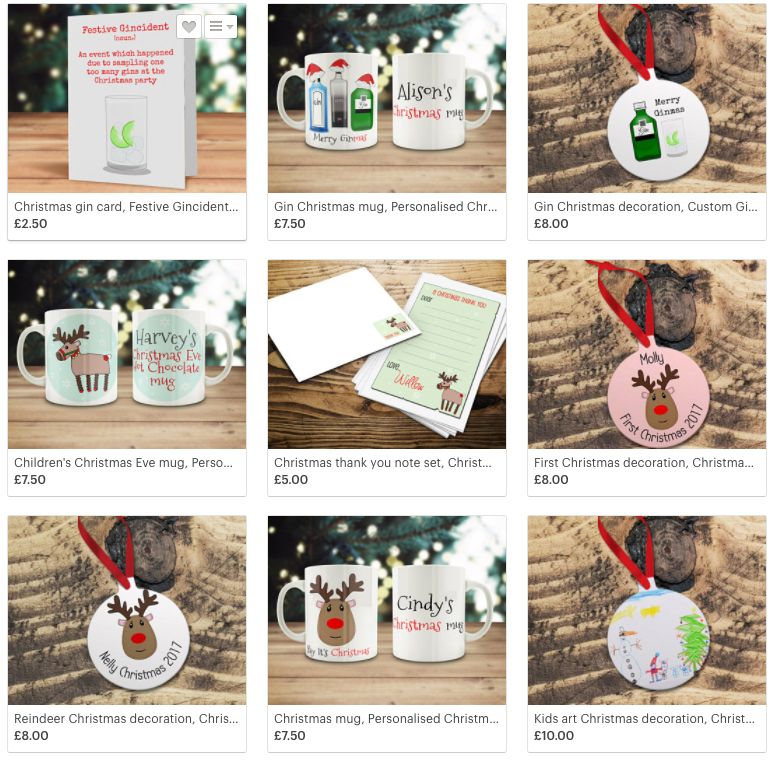 When we got to the point that the house was nearly finished I decided not to continue with cakes and try my hand at something different. I started making hand poured shaped crayons and designing colouring sheets using my own character's which then turned into cards, prints……..and more. So that is how 'Doodle Dot' got to be part of the family.
At Doodle Dot as well as offering a design service for other small businesses we create fun and colourful gift and greetings cards. All of our range is handmade and packaged in the studio in our garden. We design all our own characters and use them across our range of cards, gifts and hand painted magical doors. We have lots of new ideas in the pipeline and would love for Doodle Dot to be a brand in its own right.