Monthly online event for crafters
The monthly online event for crafters in August/September is Knitting Hill Carnival
Sunday 30th August – Sunday 27th September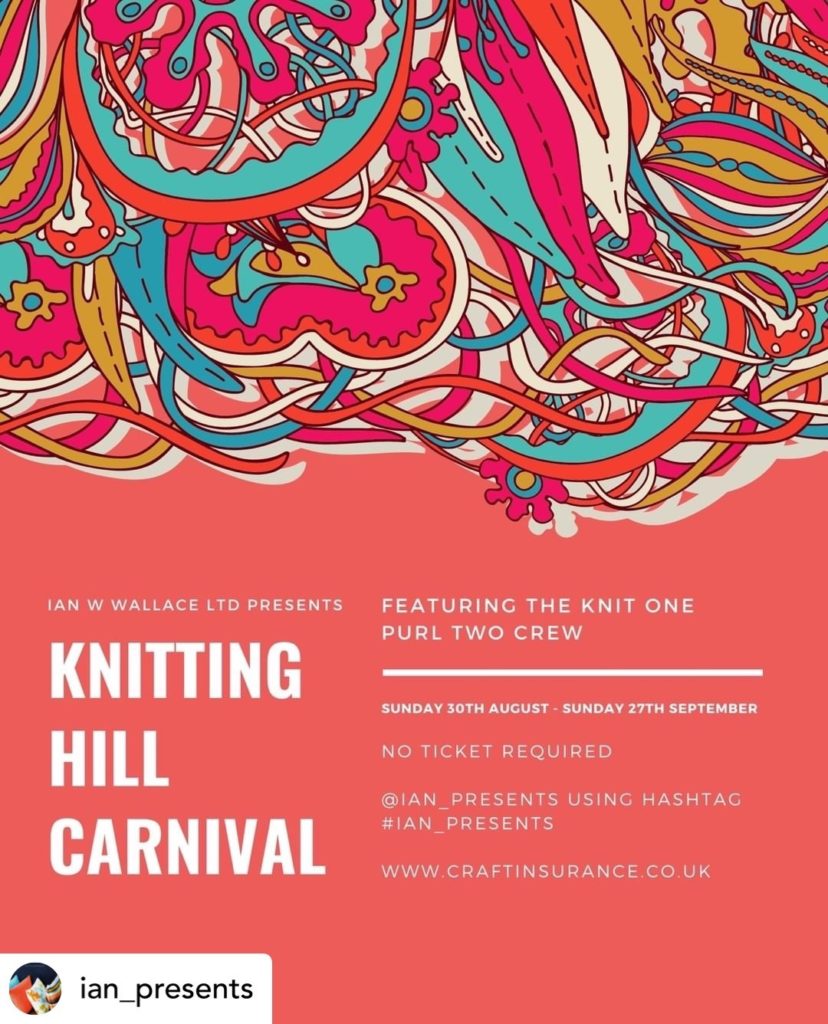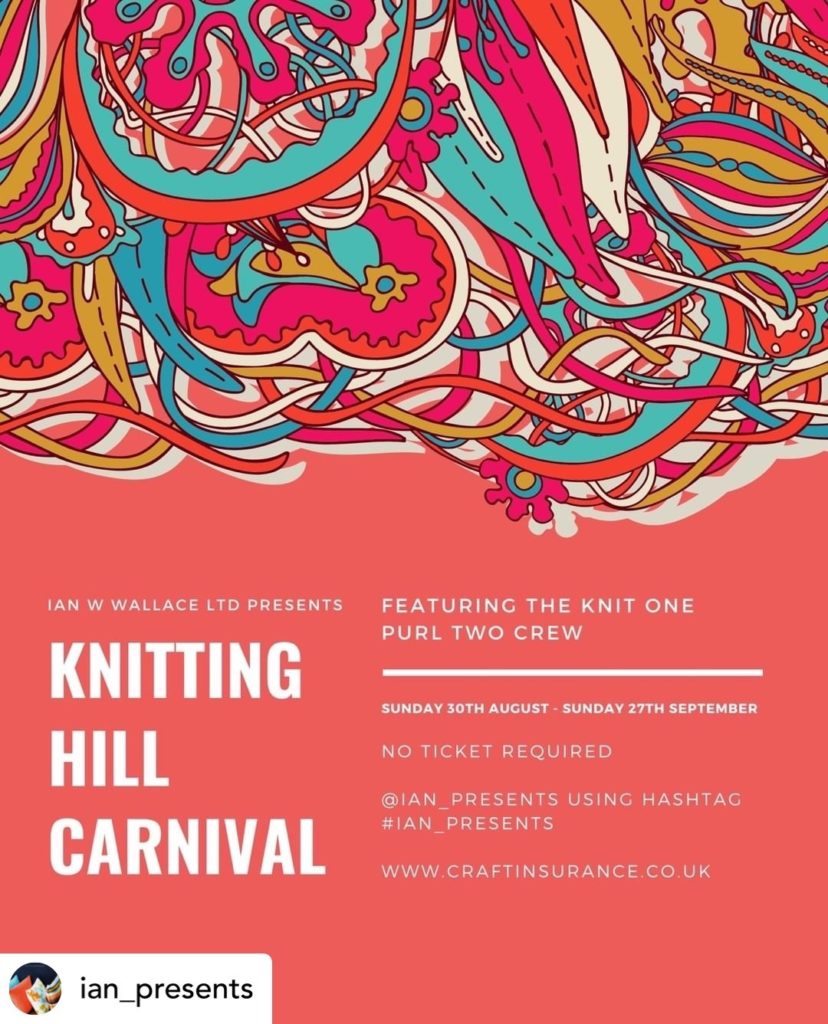 We host a monthly online event for crafters to showcase, exhibit and sell, to try and assist during these strange times, when actual craft events are a tad sparse. ⁠ This monthy Ian W Wallace Ltd proudly presents Knitting Hill Carnival
Knitting Hill Carnival will last a whole month.⁠ Starting on Sunday 30th August⁠
Here's what you need to do to take part⁠:⁠
Follow @ian_presents #ian_presents and @ianwwallaceltd to keep up to date with all the news on our monthly online event for crafters.
⁠To exhibit your crafts, make sure you tag @ian_presents and use the hashtag #ian_presents and #knittinghillcarnival⁠
⁠Please share this post with everyone. Together, we can make this the biggest and best event yet!!⁠
Please encourage your family and friends to support us by getting them to follow @ian_presents and #ian_presents and #knittinghillcarnival⁠
Emphasise that we need them ALL to follow, like, comment, tag, and of course, to buy from the crafters shops if they can.⁠
If you would like to take part in Knitting Hill Carnival or any of our monthly online event for crafters, and haven't yet got any public and products liability insurance in place to sell your handmade crafts, this can be done nice and quickly by clicking the Get A Quote button below.


Products Liability covers you, if a claim is made against you for injury or damage caused by the normal use of the product. Insurance is not just going for events you know. 😉⁠
⁠
We already have a myriad of crafters joining us this month, any we will be sharing links to their Instagram pages and their online shops, but we have plenty of room for more if you want to get involved.
Our previous events have been an absolute blast, with good online interaction from 'stallholders' and 'buyers' alike which made for a really good buzz, and a lovely welcoming atmosphere.
We are so proud to be able to offer something like this for our customers, and the best bit is that we really feel we are getting to know you, putting faces to names, and getting an even better idea of how the craft industry ticks. You never stop learning right? We are becoming a lovely big craft family community 🙂
So, we will hopefully see you there,
All the best,
Naomi Wallace (Great at customer service, awful at making coffee!!!)