Tiff Reynolds, the owner of Springers Cottage Soaps, gives her top tips for setting up a craft business.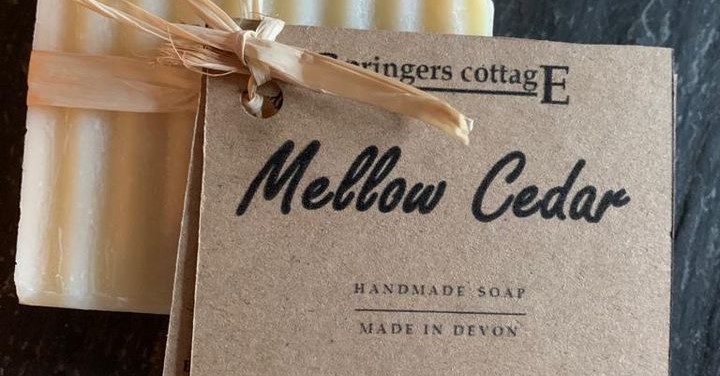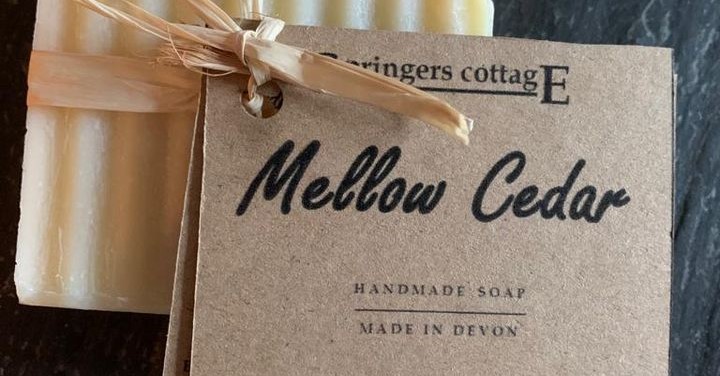 Everything is expensive, to begin with. The costs of starting a new business mount up quickly, so make a business plan, including costings, to know exactly how much you will need to spend to get up and running.
Don't forget to include the cost of your time, as this will help you know what percentage of your turnover is profit.
Do your research on everything.
Think about what sort of products you want to make.
How many ranges do you want to offer?
What equipment will you need, that is essential for manufacturing? Who are your target customers?
How do you want to sell your products – online or at events?
Practice, practice, and practice some more. When practicing, make small batches, so you don't waste valuable materials and ingredients. You will make mistakes, which you will learn from.
Stay on top of your administration.
Be compliant with any legalities that apply to your craft.
Speak to trading standards to ensure that you have the correct and current information.
Make sure that you have the correct insurance.
Research bank accounts and stay up to date with your accounts.